Why care for your body naturally?
Antibiotics, chemicals, and GMOs are destructive to our bodies.
Living naturally brings you closer to nature and helps you realize that your body tells you what it needs, you just have to be willing to listen.
How do I care for my health naturally ?
Eat real food. Organic produce, wild caught fish, grass fed beef, you get the picture. Eating to live changes your relationship with food and your body.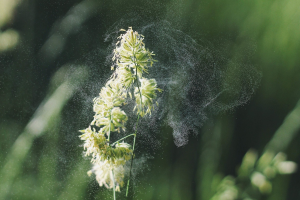 Good air quality is something everyone wants in their house, especially if you have allergies. [...]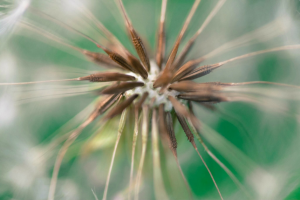 Every year people buy chemical weedkillers for the purpose of killing unwanted weeds. Most of [...]