This post may contain affiliate links. Read my disclaimer to learn more
---
Practicing self-care isn't something that comes naturally to most of us.
I know, I feel like I'm constantly on the move and forget to stop to take a breath.
We get so caught up in taking care of our daily chores, work, families and other responsibilities that we forget we need to be taken care of as well.
It's important to make time for yourself. Take a few minutes every day to slow down and breathe. If we don't, we'll be left feeling overly stressed, anxious and burned out.
Practicing self-care doesn't have to take a huge amount of time and it doesn't need to be complicated either.
Do something you enjoy
This will be different for everyone. Some like to read, others enjoy watching movies or hanging out with friends.
For me, sitting on the porch watching the birds and woodpeckers eat is so relaxing.
No matter what you enjoy doing, make sure it leaves you feeling calm and refreshed.
Dry Brush
I heard about dry brushing a few years ago and didn't think it would do much, but I decided to give it a try. Let me tell you, it makes you feel really good.
Dry brushing improves circulation and lymphatic drainage. It removes dead skin and stimulates the nervous system.
Dry brush every day before jumping in the shower. Using a natural bristle brush, start at your feet and brush in an upward motion toward your heart. Repeat this motion 6-10 times before moving on to another portion of your body.
Brush your stomach in a counter-clockwise motion to help with digestion.
It may not seem like it, but dry brushing is a great form of self-care. Brush that stress away 🙂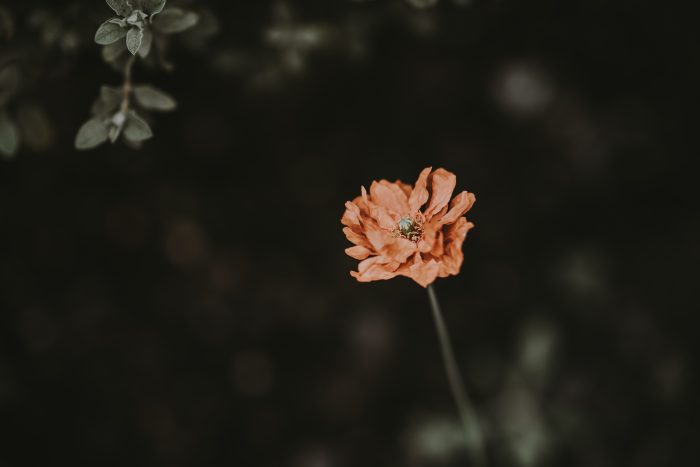 Get Outside
Getting outside is a great stress reliever. Sit in the sun and soak up some Vitamin D.
Go to a nursery or botanical garden and smell the flowers. Enjoy the beautiful plants and the sounds of the birds.
Create a sanctuary at home that you can enjoy. What I mean is, plant small trees and plants in such a way that it's like a life-size fairy garden. It'll be a place you can go to unwind and relax in nature at home. The little critters outside will enjoy it as well.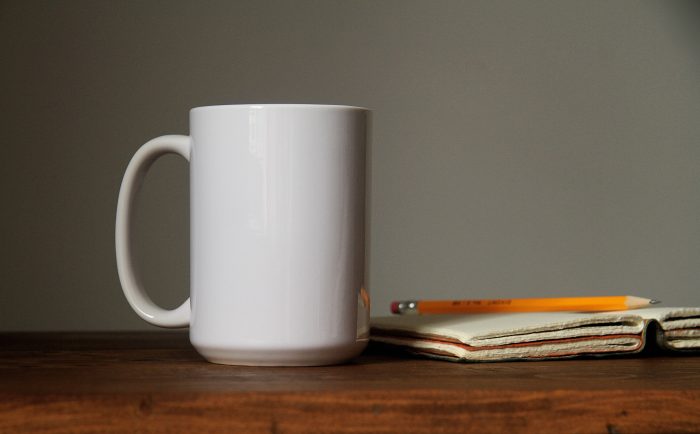 Take a Mental Health Day
Sometimes we just need a break. It's ok to take a day to refresh.
Unplug from electronics and use your hands. Creating something by hand is great for our mental health.
Sketching, painting, sewing, baking, whatever you like. Do something for yourself.
Meditation is beneficial for mental health as well. I highly recommend the app Headspace.
Other ways to practice self-care
Write/ Keep a journal
Take a walk on breaks/lunch at work
Eat Real food
Learn to say no (understand your limits)
Take a nap
Stay away from gossip and drama
Simplify (for me too much stuff = stress)
Dance/ Sing or Listen to music
Ask for help
Breathe
Take care of your body and mind. Remember to take a few minutes every day for yourself. – You're worth it.
How do you practice self-care?