I feel like there is somewhat of an imbalance associated with "An Eco-Friendly Lifestyle"
More often than not it's closely associated with a zero-waste lifestyle and only a zero-waste lifestyle.

While those of us who live an Eco-Friendly lifestyle try to live without waste, we are not zero wasters and there's no shame in that.
We can't avoid all plastics, and that's ok
I've been seeing a lot of posts on social media and direct messages from people who feel so guilty that they had to purchase something made out of plastic. Sometimes it can't be avoided, please don't feel guilty.

I love the feel and durability of glass and metal, but the reality is that not everything can be made out of glass or metal. This is because of cost, weight, or the application.

Cell phones, for example, have a lot of plastic in them. My cell phone on the outside is all metal and glass, but inside it contains many plastic components.

Plastic is used to make pill and vitamin bottles, TVs, cars, computers, cameras, furniture, bathtubs, trash bins, fishing line, shotgun shells, the list goes on.
Sure you can purchase vitamins in glass containers, furniture made of hardwood, cast iron bathtubs or metal trash bins, but these are not always cost-effective for everyone.

Being that they are plastic, you'll only have to buy most of the items once! That's a win! Remember those small victories.
Our goal is to reduce single-use plastics and to recycle or reuse the plastic we already have in our homes.
---
Also Read: 10 Ways to reduce plastic waste
---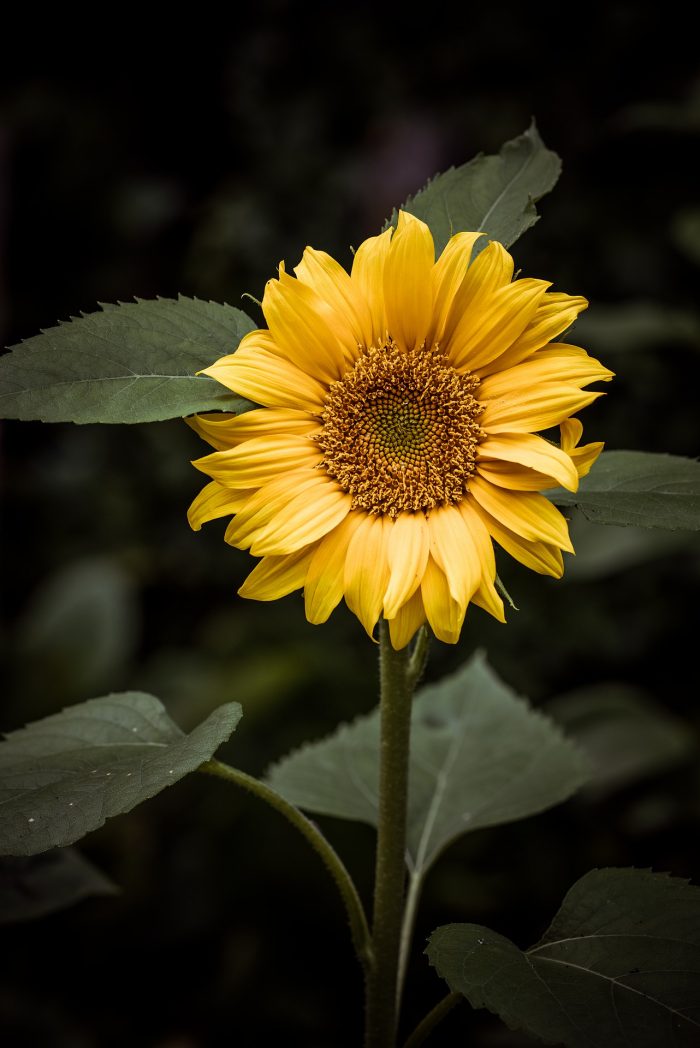 It's not about perfection
I have greatly reduced my use of single-use plastics, but I still use shampoo and toothpaste that comes in a plastic container. Sure it sucks to bring in single-use plastics, but shampoo bars and powder toothpaste don't work for me. I've tried.

I don't feel bad for not being perfect at reducing plastic waste. I've reduced it where I can and reuse or recycle what I can't. It's not about perfection.
Do not let anyone discourage you from using that tube of toothpaste or using toilet paper that isn't made of bamboo or recycled paper. It's expensive!
Just do what you can.
What does it mean to live an Eco-Friendly Lifestyle?
To me, it's about balance. It means to live in harmony with the Earth in all aspects of life. Food, waste, hobbies, travel, work, everything.

Now I'm not saying that a zero-waste lifestyle can't be part of an Eco-Friendly lifestyle, because it is Eco-friendly, but it's not our main goal and we shouldn't beat ourselves up for not living without waste.

Reduce waste where you can by saying no to straws, plastic grocery bags, plastic produce bags, plastic water bottles, and anything else that is made solely to be used once or that can't be recycled.
Live in harmony with the Earth by looking for products that are natural or sustainably produced. Wool, hemp, and cotton are my favorites for clothing.

Use the land or windows you have to grow produce and create a sanctuary for the bees, birds, and other critters.

Buy second-hand and donate your gently used clothing and items you no longer use.

Turn used shirts into reusable bags or rags.

Purchase organic produce and organically raised meat.

Make use of herbs and natural remedies to help when you're sick or for general well-being.

There are so many ways we can live Eco-Friendly. Everyone's journey will be different but we all share a common goal. That is, taking care of our beautiful earth.
We can all make a difference, just remember that you are doing your best. We're all doing our best and that should never be discouraged.
---
If you're just starting on your journey or want more tips for living an Eco-Friendly Lifestyle, check out some of my favorite posts below:

• Beginners Guide to Sustainable Living
• Sustainable Gardening
• Your Eco-Friendly Journey Interview Series – Meet Inés
• Your Eco-Friendly Journey Interview Series- Meet Fran
• Green ways to shop for groceries
• Sustainable Water Filtration
• Simple ways to reduce food waste

If you ever need help along your journey, don't hesitate to contact me or send me a message on instagram!