Join me along with countless others who actively dedicate their lives to saving our beautiful planet by living with nature
What is Sustainable Living?
In short sustainable living is reducing one's carbon footprint by living in ways that bring balance to human's symbiotic relationship with the earth.
How can we live a sustainable lifestyle in a throw away world?
Look for ways to reuse what you have. Buy products that don't produce useless waste.
Use the land you have to the full by planting a garden, setting up a compost area and using fallen leaves as soil for your plants and trees.
Reduce, Recycle, Reuse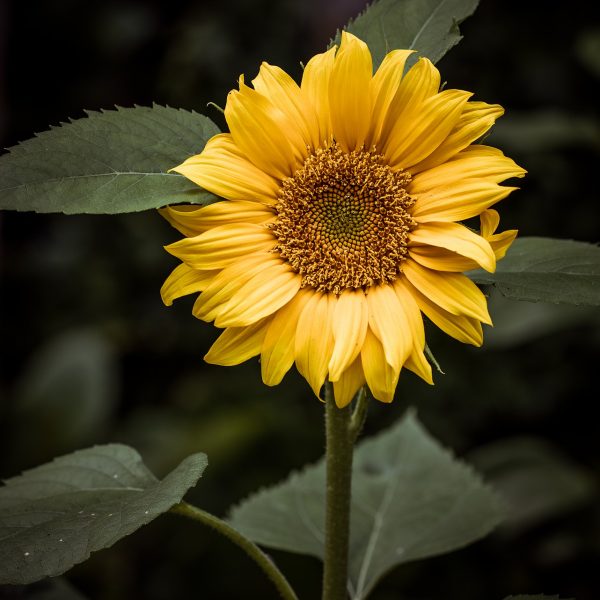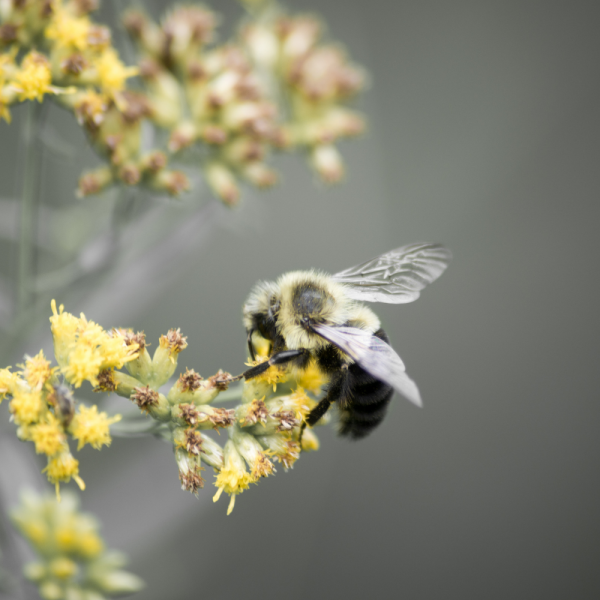 Ready to start your journey?
Start with baby steps and build up. Living an Eco-Friendly lifestyle isn't going to happen overnight.
Everyone will have their own way of doing things so where you start is up to you.
Browse the blog for tips and inspiration to help you on your journey.
Read the experiences of other Eco-Warriors from around the world from my interview series
It might seem daunting, but always remember, we're in this together!
If you ever have any questions or need help getting started let me know! I'm happy to help!
Want info on what's new in nature and even more Eco-Friendly living tips and inspiration?