A 20 something Conservationist who loves to spend time in nature Fly Fishing, Hunting, Eating real food, Living a natural & Sustainable lifestyle.
I started this blog because it worries me that the love we once had for nature is diminishing.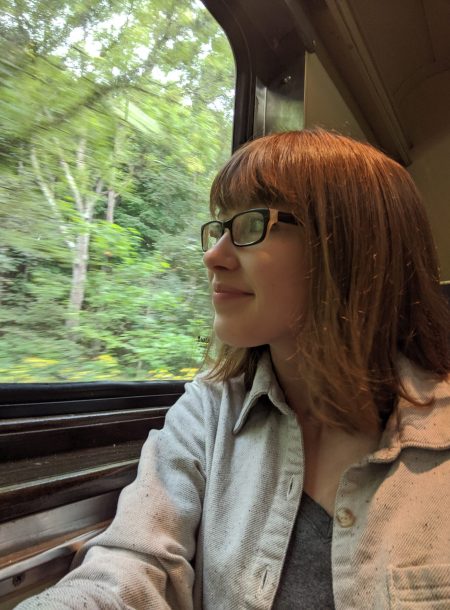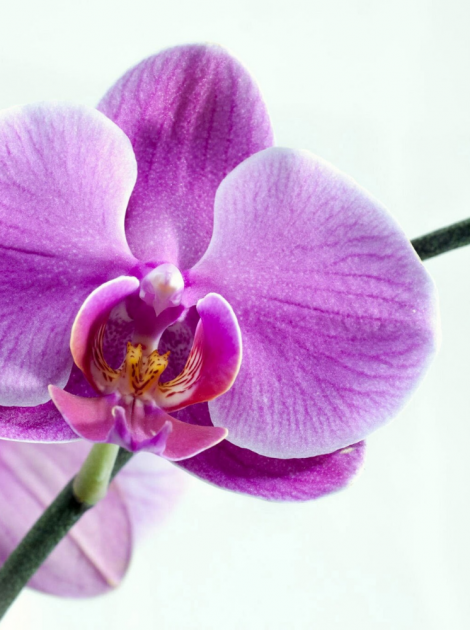 In this money crazed, me first world we lose sight of what's actually important.
That is, living naturally and taking care of the Earth.
The Earth gives us so much and it seems we expect it to take care of us without accountability of the damage we're causing.
My Posts consist of practical ways to help save the environment by living a sustainable lifestyle.
I also blog about spending time in nature, hunting, fishing, gardening, health tips and real food recipes!
I believe that one person can make a difference in saving our beautiful planet by living a sustainable lifestyle. Are you ready to start your journey of living an Eco-Friendly & Sustainable lifestyle?