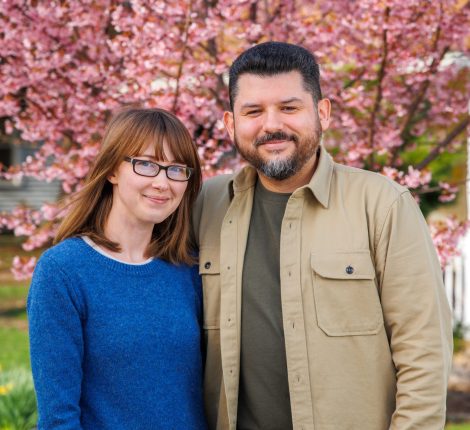 We're Richard and Whitney,
We are passionate advocates for natural living and are thrilled to share our journey and insights with you on our blog.
We began our blogging journey in 2018 with a simple message "One person can make a difference" and we still believe this today.
The small, everyday choices we make can have a profound impact on the world we share.
Our mission has always been to guide and inspire individuals on their path toward a more eco-conscious and sustainable lifestyle.
Our blog is a reflection of our commitment to environmental stewardship, ethical consumption, and community building.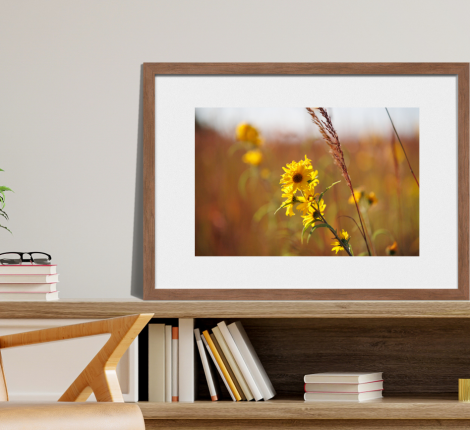 When we're not writing posts, or working around the homestead, you can find us working side by side in our photography business Rich & Whitty.
Inspired by our love of nature, and botanical illustrations, we've created works of art that bring our passion for plants and photography together.
Sustainability is not just a trend, but a way of life. We believe that sustainability encompasses more than just reducing waste and conserving resources; it's about creating a holistic approach to living that respects the planet, its people, and all living creatures.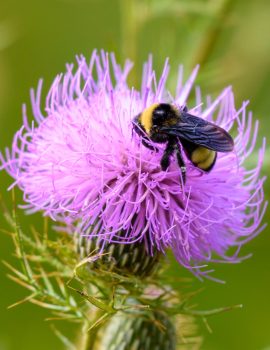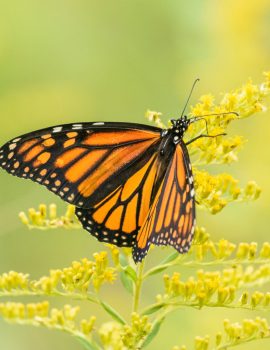 We love hearing from our readers, so don't hesitate to reach out with questions, suggestions, or to share your own sustainable living journey. Your feedback and stories inspire us to continue our mission and make the world a better place for all.
 Let's continue this journey together toward a more eco-friendly and sustainable future.