Your complete guide to Eco-friendly & Sustainable living
Your complete guide to Eco-friendly & Sustainable living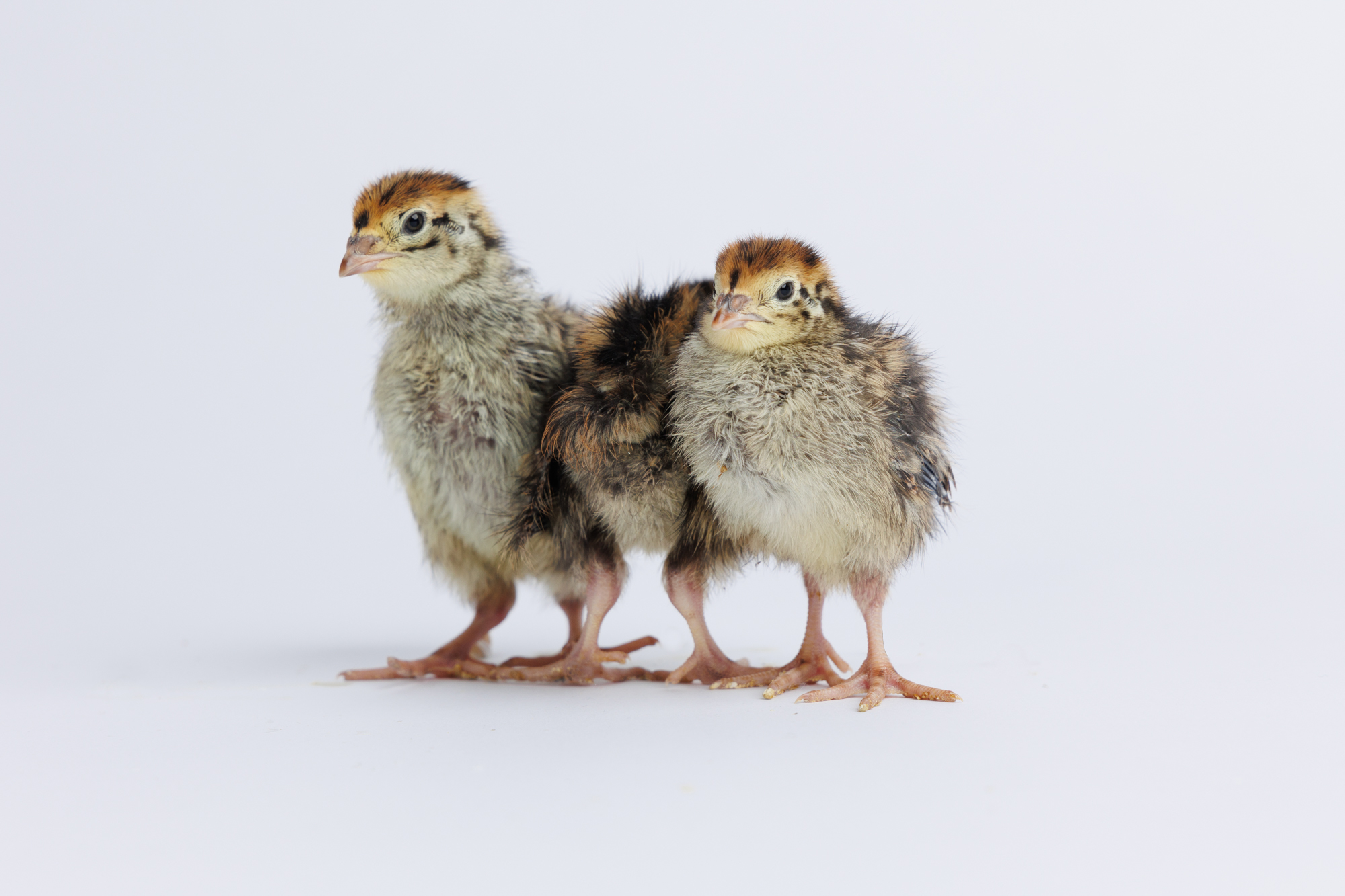 In our website you will find simple ways to live a natural and sustainable lifestyle along with real food recipes and a view into homestead living.
In short sustainable living is reducing one's carbon footprint by living in ways that bring balance to human's symbiotic relationship with the earth.
Antibiotics, chemicals, and GMOs are destructive to our bodies.
Living naturally brings you closer to nature and helps you realize that your body tells you what it needs, you just have to be willing to listen.
Natural cleaners are vital for your health and well-being.
Using organic methods in the garden as well will keep your little piece of nature healthy and the animals who call your land home healthy and thriving.
10 Ways to reduce plastic waste
How can we live a sustainable lifestyle in a throw-away world?
Look for ways to reuse what you have. Buy products that don't produce useless waste.
Use the land you have to the full by planting a garden, setting up a compost area, and using fallen leaves as soil for your plants and trees.
Let's Reduce, Recycle, Reuse.
Start with baby steps and build up. Living an Eco-Friendly lifestyle isn't going to happen overnight.
Everyone will have their way of doing things so where you start is up to you.
Don't compare your day one to someone else's day 100. 
Browse the blog for tips and inspiration to help you on your journey.
Many outgoing links on Willowbottom are affiliate links. If you purchase a product after clicking an affiliate link, we receive a small percentage of the sale for referring you, at no extra cost to you.
Willowbottom is a participant in the Amazon Services LLC Associates Program, an affiliate advertising program designed to provide a means for sites to earn advertising fees by advertising and linking to Amazon.com.