Your complete guide to
Modern Homesteading & Sustainable living
Now is the time to plan for next year's growing season!
Starting your garden planning in autumn sets you up for a more organized, successful, and productive growing season in the coming year.
Not sure where to start?  We've got you covered!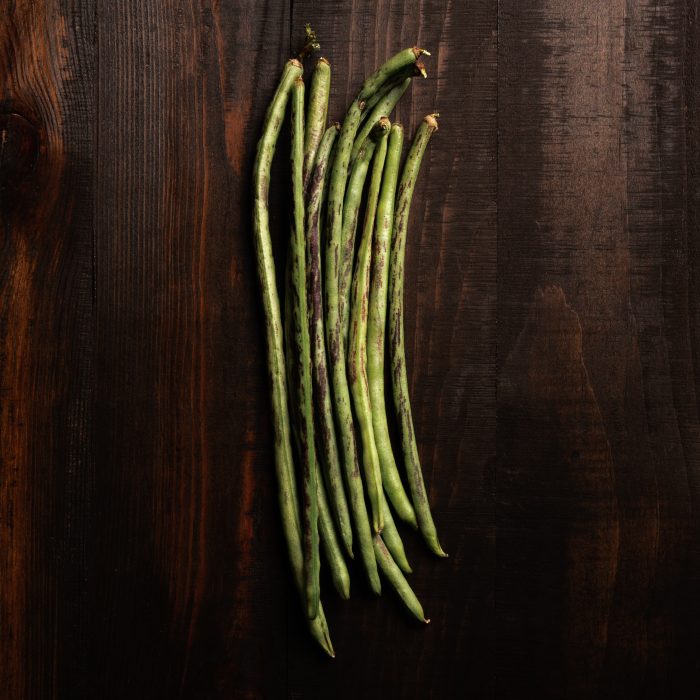 All Projects

All Posts

Back

Conserve

Healthy Living

Cook

Grow

Garden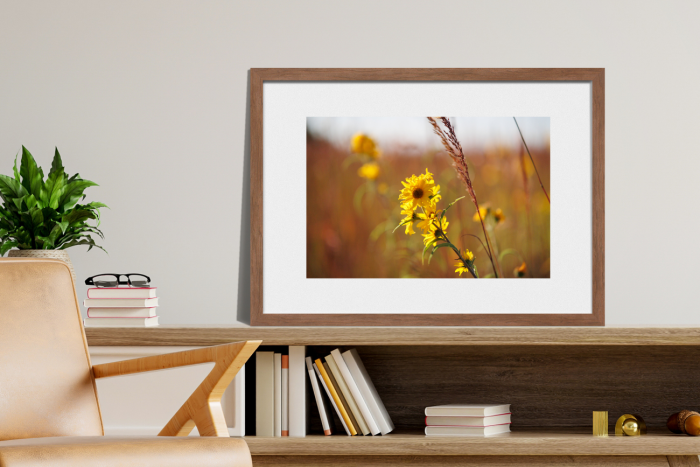 Inspired by our love of nature and Botanical Illustrations, we've created works of art that bring our passion for plants and photography together.
Subscribe to get a free copy of our eBook 'Quick Start Guide to Sustainable Living'.
Follow us @willowbottom_homestead