There is nothing like a hot bowl of soup on a cold winter day.
This minestrone is packed with plant-based protein and is not only filling but also nutritious and it's gluten-free!
Quinoa and chickpeas contain all 9 essential amino acids making them complete proteins. Also, both are complex carbs and are full of fiber.
Pair this with the veggies and you have a filling and nutritionally complete meal!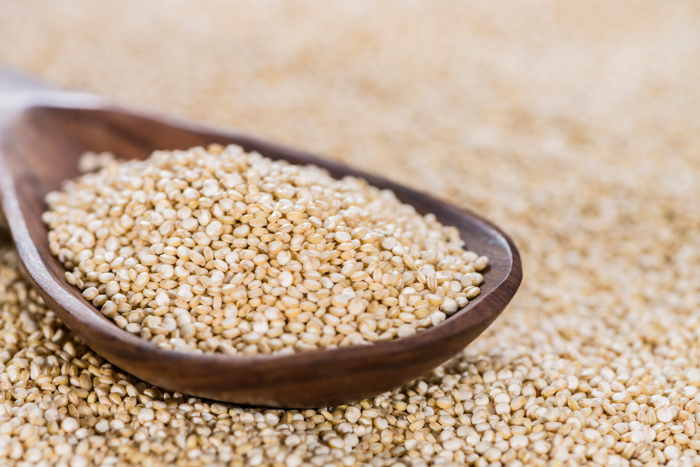 Minestrone Recipe
This soup is great for those who are new to a plant-based diet or those who just love soup!
Not plant-based? Chicken would go wonderfully with this soup!
Serving suggestion: Warm crusty bread + a salad.
Comforting Minestrone
Course: Main
Difficulty: Easy
Ingredients
1 Tbsp Avocado Oil

1/2 Onion, Diced

2 Stalks celery, chopped

3 cloves garlic, roughly chopped

1/3 cup Fresh Parsley, chopped

1 Zucchini or yellow squash, diced into bite-sized pieces

1 Carton Chicken or Veggie broth

2 cups water

1/2 tsp Garlic Powder

1 tsp Italian seasoning

3/4 tsp Thyme leaves

1 cup green beans, cut into bite-sized pieces

1 can diced tomatoes with juices

1 can Chickpeas, drained

1 can white beans, drained and rinsed

1 cup quinoa, rinsed

1 cup dry chickpea spiral noodles (can sub with regular noodles)
Directions
Add avocado oil to a pot and heat on med/high
Add onion and celery and cook until softened, then add in garlic and stir for a minute
Add zucchini, green beans, tomatoes, beans, seasonings, and parsley, mix to combine, and cook for a few minutes
Add quinoa, noodles, broth, and water bring to a boil, cover, and let it simmer over medium/low heat until the noodles are softened, adding more liquid as needed.
Taste for seasonings and salt and add more as needed.
Notes
The quinoa and noodles add a nice earthy flavor to the soup when you cook them in the soup. Alternatively, you could cook them separately.
Watch the liquid levels as the quinoa and noodles will soak up most of the liquid. Add more broth as needed.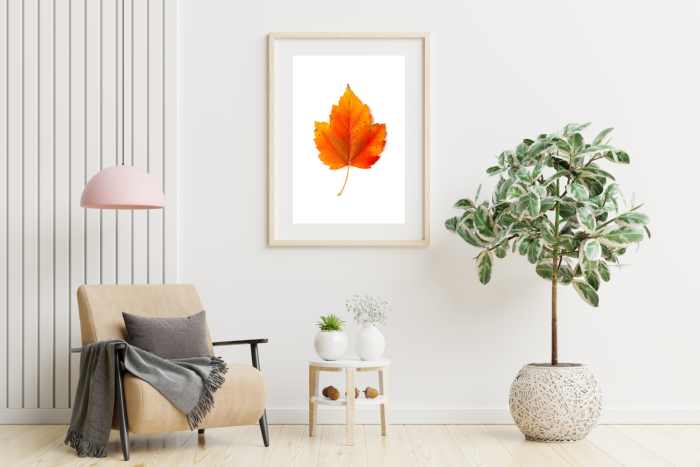 Inspired by our love of nature and Botanical Illustrations, we've created works of art that bring our passion for plants and photography together.