Everyone does laundry! It's the one thing we all have in common. Did you know that conventional laundry detergents are toxic to humans and the environment?
The chemicals contained in conventional laundry detergents such as phosphates wash away into our waterways causing harm to aquatic organisms. Excessive phosphates in water bodies can lead to eutrophication—a process where increased nutrient levels stimulate the growth of algae.
They have cancer-causing properties for humans and can cause rashes and other skin irritants. The scents used in laundry detergents, fresheners, and softeners cause our bodies harm as well as they are typically a combination of various chemical compounds. These scents can release volatile organic compounds (VOCs) into the air. Individuals with respiratory sensitivities or conditions such as asthma may find that these fragrances can trigger symptoms like coughing or difficulty breathing.
The packaging of laundry pods is often made of materials that are not easily biodegradable. The plastic casings can persist in the environment for a long time which contributes to plastic pollution.
There are several detergents available that contain natural ingredients and eco-friendly packaging, but in my experience, they are expensive for the amount you're paying for so it's a no-brainer to make homemade laundry detergent!
---
Also Read: Simple bathroom swaps for natural wellness
---
Making homemade detergent isn't hard and you can feel good knowing exactly what's in it – Plus you can use it in HE washers as well!
I have tried several homemade detergents and one day I realized that we use Dr. Bronner's Castile Soap to clean everything else in our house, so why not use it to clean our clothes as well? I can tell you that it works very well!
My homemade laundry detergents don't contain borax. I know there isn't any hard evidence to prove that it's toxic but I've seen evidence of it being a skin irritant and causing rashes so I don't use it.
Store your liquid detergent in leftover gallon milk jugs or vinegar bottles. Use wool dryer balls in the dryer to complete your natural laundry routine.
Homemade laundry detergent – Liquid
This liquid detergent uses salt, liquid castile soap, and baking soda. The salt prevents colors from fading and bleeding while the baking soda leaves your clothes brighter, fresher, and smelling clean.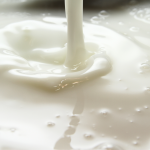 Liquid Laundry Detergent
This method uses table salt which will prevent colors from fading.
Keyword:
Chemical free, Laundry, Natural cleaner, Toxic free
Ingredients
1

cup

Liquid Castile soap

any scent

1/3

cup

Table salt

1

cup

Baking soda

3

cups

Water

5-10

drops

Essential oil (any scent)

optional
Instructions
In a large pot over medium heat warm the water

Add the baking soda and salt, mix until dissolved.

Add the castile soap and mix well.

Pour mixture into an old container or milk jug that has a lid.

Add water until the jug is full, shake well.
Recipe Notes
Use 1/2 cup per load. If you have a HE washer use 1/4 cup per load.
Shake well before use.
This method yields 40 loads
---
Homemade laundry detergent – powder
This powder detergent uses only two ingredients, bar soap and washing soda. Washing soda softens the water and helps neutralize odors.
Powder Laundry Detergent
Keyword:
Chemical free, Laundry, Natural cleaner, Toxic free
Ingredients
1

Bar

Natural Soap

Castile soap or any chemical free soap

1

Cup

Washing Soda

sodium carbonate
Instructions
Use a cheese grater to finely grate the bar of natural soap. This creates a powder-like texture that will dissolve easily in water.

In a large bowl, combine the grated soap and washing soda. Mix the ingredients thoroughly until well combined.

Transfer the mixture into an airtight container for storage.

For each load of laundry, use 1-2 tablespoons of the homemade powder detergent. Adjust the quantity based on the size of your load and the level of dirtiness.
Recipe Notes
This detergent is suitable for both regular and high-efficiency washing machines. Use a lower quantity for HE machines.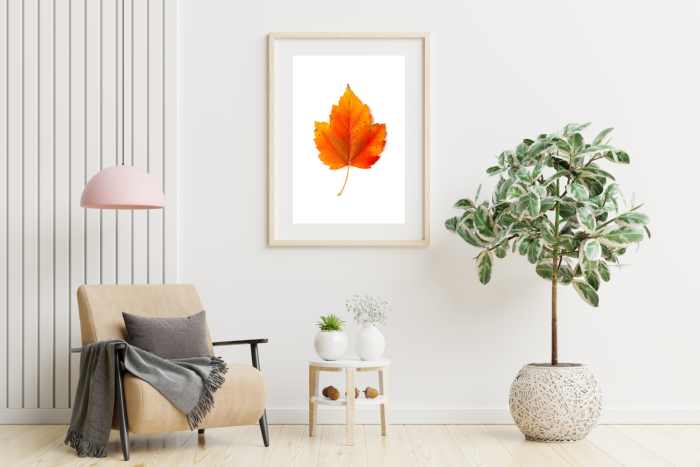 Inspired by our love of nature and Botanical Illustrations, we've created works of art that bring our passion for plants and photography together.