Wool is a renewable resource, shorn from sheep without harm, ensuring a continuous and eco-friendly supply. The production of wool has a significantly lower environmental impact compared to synthetic fibers, as it requires less energy and produces fewer greenhouse gases. Additionally, wool is biodegradable, returning to nature without leaving a lasting footprint. Its durability and longevity mean that wool garments often outlast their synthetic counterparts, reducing the need for frequent replacements and minimizing waste.
Wool fibers are uniquely designed by nature to provide exceptional insulation. The crimped structure of these fibers creates tiny pockets of air when woven into fabric. These pockets trap heat and can absorb up to 30% of their weight in moisture without feeling damp which serves as a natural barrier against the cold. It's this insulating property that keeps you warm in winter, making wool an unbeatable choice for cold-weather clothing.
It can be itchy to some people due to the coarseness of the individual fibers and the sensitivity of their skin. The itchiness is often associated with wool garments made from coarser wool types, such as those from certain sheep breeds. Fine, soft wools, like merino, are less likely to cause this irritation.
How do you wash Wool?
Using lanolin on your wool clothing will rehydrate it making it softer and will keep it looking new longer.
Always hand wash wool with a specialized wool soap and air dry it as it will shrink in conventional dryers and washers are hard on clothing. Hand washing also applies to Cashmere, Angora, and Alpaca.
Lay your clothing and blankets flat on a drying rack to prevent shrinkage.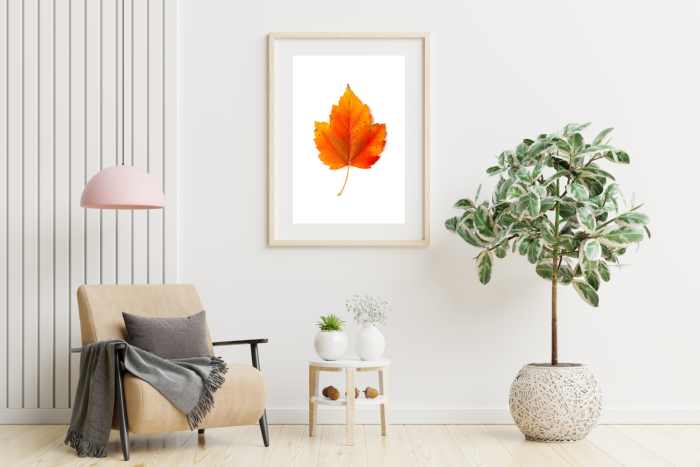 Inspired by our love of nature and Botanical Illustrations, we've created works of art that bring our passion for plants and photography together.
Merino
We are always on the lookout for wool, but what we like in particular is Merino.
Derived from the Merino sheep breed, this wool is exceptionally fine and soft, making it remarkably comfortable to wear against the skin. It boasts superb temperature-regulating properties, effectively keeping you warm in cold weather and cool in warmer climates.
Merino also has natural moisture-wicking capabilities, which help keep you dry and comfortable by absorbing and evaporating moisture away from your body. It's lightweight, breathable, and resistant to odors, making it an excellent choice for both outdoor and everyday wear.
Merino is not only luxurious but also sustainable, as it is renewable, biodegradable, and produced with minimal environmental impact. Whether it's in the form of soft, cozy sweaters, base layers, or high-performance activewear, Merino is the epitome of comfort, functionality, and eco-consciousness.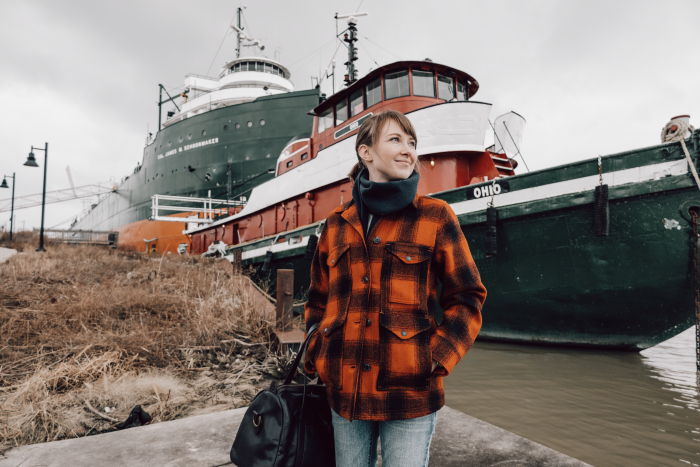 My husband and I hunt with our dogs in the winter months and we used to wear synthetic base layers, but synthetics don't breathe, so we would become overheated, and oddly enough there were times we couldn't get warm. This is not ideal when you're walking several miles in the dead of winter. 
Wearing wool has changed our view of the cold winter months. They are no longer unbearable, but enjoyable. It has also changed our view of synthetic materials and has made us more aware of the materials we buy.