My husband and I are always on the lookout for products that are packed with nutrients and can help us lead a healthy, clean lifestyle.
One day while scrolling Facebook, my husband found a post about MUD\WTR. We read more about the product and it had great reviews with people saying that they don't miss coffee they feel great and have more energy since drinking MUD\WTR.
We have been trying to listen to our bodies, and they were telling us that coffee isn't good for us, so we decided to try MUD\WTR.
MUD\WTR better than coffee?
Although it kind of looks like it, it's not actual mud.
They market it as a replacement for coffee, and it is, but we soon found that it's also so much more than that.
MUD\WTR is made with crazy healthy ingredients. All are 100% organic and naturally found in nature.
It's packed with adaptogens that help counter the effects of stress on the body. It's also packed with a delicious blend of spices, that are also extremely healthy.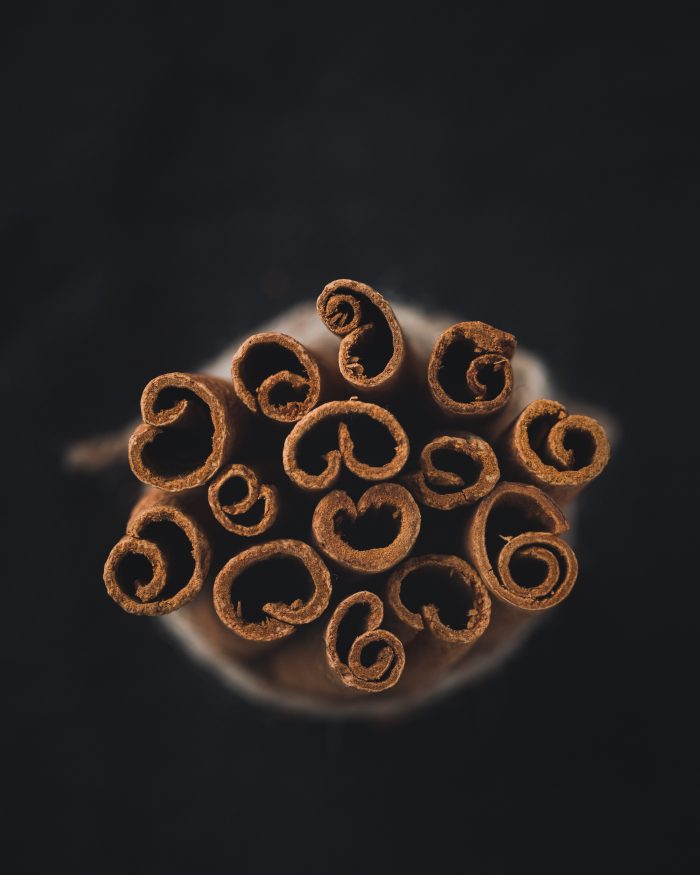 So what are these crazy healthy ingredients?
Chaga
Lions mane
Cordyceps
Reishi
Cacao Powder
Tumeric
Cinnamon
Masala Chai (a blend of black tea, ginger, cloves, cardamom, nutmeg + black pepper)
Himalayan Salt
Chaga, Lion's mane, Cordyceps, and Reishi are mushrooms and adaptogens that work wonders for the body! I'll cover the benefits of adaptogens in another post.
When I tell people I drink MUD\WTR instead of coffee, one of the first things they ask is "What's in it?" I usually tell them it's a blend of mushrooms and spices. "Ah, mushrooms," they say. No, not that kind of mushroom! They are superfoods and they don't make you trip!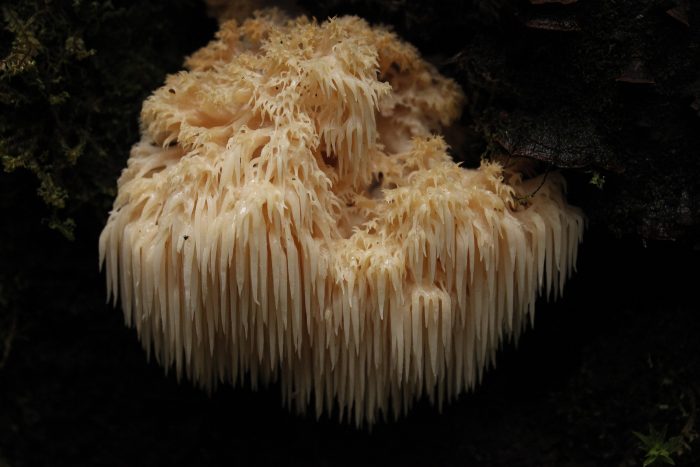 Feeling Great
I've been drinking MUD\WTR for about 5 months now and my gallbladder no longer aches constantly. My anxiety has become more bearable and overall I feel great!
My husband says that it's the one single thing that has made a difference in the way he feels. This is amazing and for that, I thank the people at MUD\WTR for making this incredible product.
Now the effects of this drink will be different for everyone. It's not a miracle, cure-all drink, but it can and has had a positive effect on our bodies.
By now, you all know that I am all about living naturally and I do believe in herbs over medications, this product is some of the best wrapped into one powder.
We've been sharing this product with our friends and family and my mother-in-law says it makes her feel like a teenager again.
---
Also Read: Autumn Foraging Guide
---
How do you serve it?
It comes in powder form so you can add it to shakes, and smoothies, make a latte with it, and be creative!
I enjoy it in a cup of hot water with a splash of half & half.
You could drink it as is in a cup of hot water. How you consume it, really is a personal preference.
Just to let you know, it does contain caffeine, but not as much as coffee so you won't get those awful jitters, which I don't miss!
The only negative
For my Eco-Conscience readers, this is kind of big: When I started drinking MUD\WTR in February, it came in an awesome tin can, which of course I've kept all of them and re-used, but this month's supply came and it's in a plastic bag…
I understand this is probably more cost-effective than the tin cans, but for those of us who are trying to cut down on single-use plastics, it kind of hurt to see.
The bag, however, is recyclable so I am happy to see that.
My dislike of the plastic bag won't hurt my positive thoughts about this product, but I worry that not everyone will recycle the bag…
Ready to give it a try?
While writing this review, I contacted MUD\WTR and asked if they had a promo code I could share with you. They generously responded with this code: MUDFORYOU2
That code will give you 25% off the first two months of a 30-serving subscription!
If you are interested in trying MUD\WTR I highly recommend it! Head over to their site to check them out! mudwtr.com
If you want to give up coffee, it's a great substitute.
If you just wanna feel great, give it a try! I'm glad I did.
---
Disclaimer:
This content is for educational and informational purposes only and is not intended as medical advice. I am not a medical professional and the information contained in this blog should not be used to diagnose, treat, or prevent any disease or health illness. Read our full
disclaimer
for more information.