When you live an Eco-Friendly Lifestyle, it goes everywhere with you.
Being away from home means that recycling and reducing waste overall is going to be a little more difficult, but it can be done with a little planning.
Eco-friendly travel Tip #1 Bring your own
If you're staying in a hotel, more than likely they'll have those cute little bottles of shampoo and soap, but they are usually plastic bottles…
To avoid using those tiny bottles, bring your own shampoo and soap from home.
Fill a small bottle, jar, or reusable silicone bottle with shampoo from home. A bottle of Castile soap works as a shampoo, body soap, and toothpaste if you wish, which means less to pack! 🙂
Another option is to bring bar soap instead of liquids. Shampoo bars are a great zero-waste option. This works well for camping too!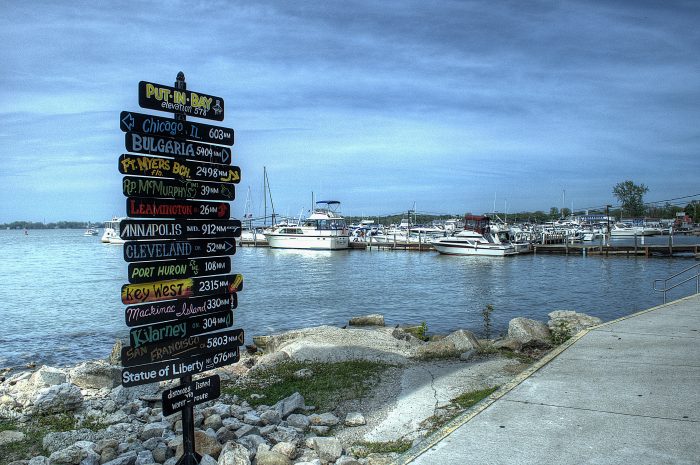 Of course, reusable bags, straws, bottles, and mugs are the first thing that comes to mind to take on vacation, but what about cups?
Hotels provide plastic cups in the plastic wrapping… Stainless steel cups are a great option for travel.
---
Also Read: Bringing your Eco-Friendly lifestyle to work
---
Snack Smart
Bring snacks with you! Sure you can purchase snacks, but when you bring your own, you're in control of the packaging they're in.
Waste Free Snack Idea:
Homemade trail mix
This is great because you can add whatever you like! If you have a Whole Foods or another shop that sells bulk foods, go wild and create a trail mix suited to your taste.
I like mixing Pumpkin seeds, Almonds, Cashews, Hemp seeds, Sesame sticks, Dark chocolate, chipotle spiced peanuts, and if I'm able to keep it chilled chunks of Colby cheese.
Dried fruits and popcorn are great as well! Throw it into a reusable container and you have a simple snack.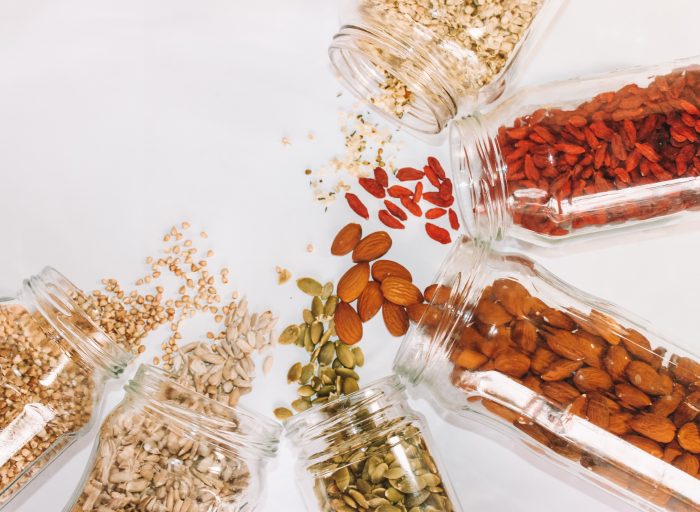 We always bring protein powder to make protein shakes.
If you're interested in a great protein powder I recommend Garden of Life Raw Organic Protein.
I prefer the unflavored, but the vanilla is good as well.
Just mix with water or any other liquid you like and drink.
It's great for those times when you're on a trail and you're really hungry.
Been there. It's a lifesaver.
Walk as much as possible
Depending on where you're vacationing take public transportation or walk as much as possible.
These options might not always be available, but walking and taking public transportation will reduce carbon.
Plus, public transportation is already on the move so try to take advantage of it as much as possible.
Save your waste
Take a bag, jar, or whatever you use to collect your waste and save it.
Take it home to dispose of properly or find out if your vacationing spot has a recycling center.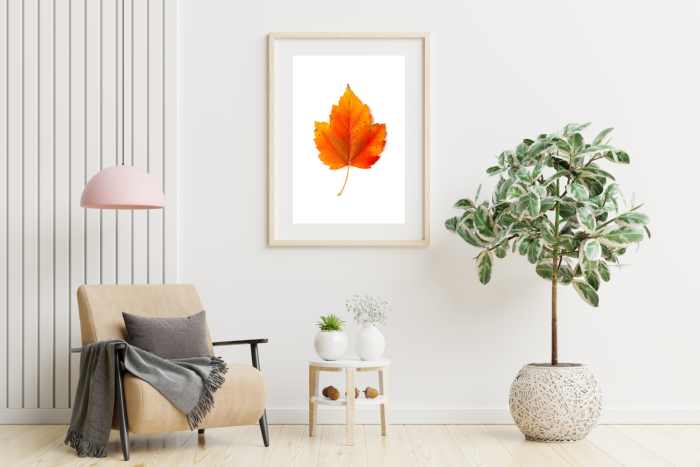 Inspired by our love of nature and Botanical Illustrations, we've created works of art that bring our passion for plants and photography together.